The Mayan observatory at Chichen Itza was revolutionary in its time. Yet today we still see observatory construction using the same sustainable designs – confirming the timeless technical leadership of the original design and practice.
Technical marketing strives to achieve such an outcome – and to maintain that edge in the marketplace. With unique technical capability or intellectual property monopoly [patents], technical marketers create and nurture competitive advantage causing long term sustainable profit and sales growth resulting in stable and prosperous companies.
Our core technical marketing capability focused on chemical products and services – comprise:
---
Competitive intelligence collection & assessment
Benchmarking [technical performance, in use cost, price]
Intellectual Property Market Management – the technical & business [non legal] aspects
Technology & market feasibility assessment
Product management [Product development and commercialization]
Strategic market & situational analysis
Industry marketing [New product/ service launches & roll outs]
Test marketing with marketing calls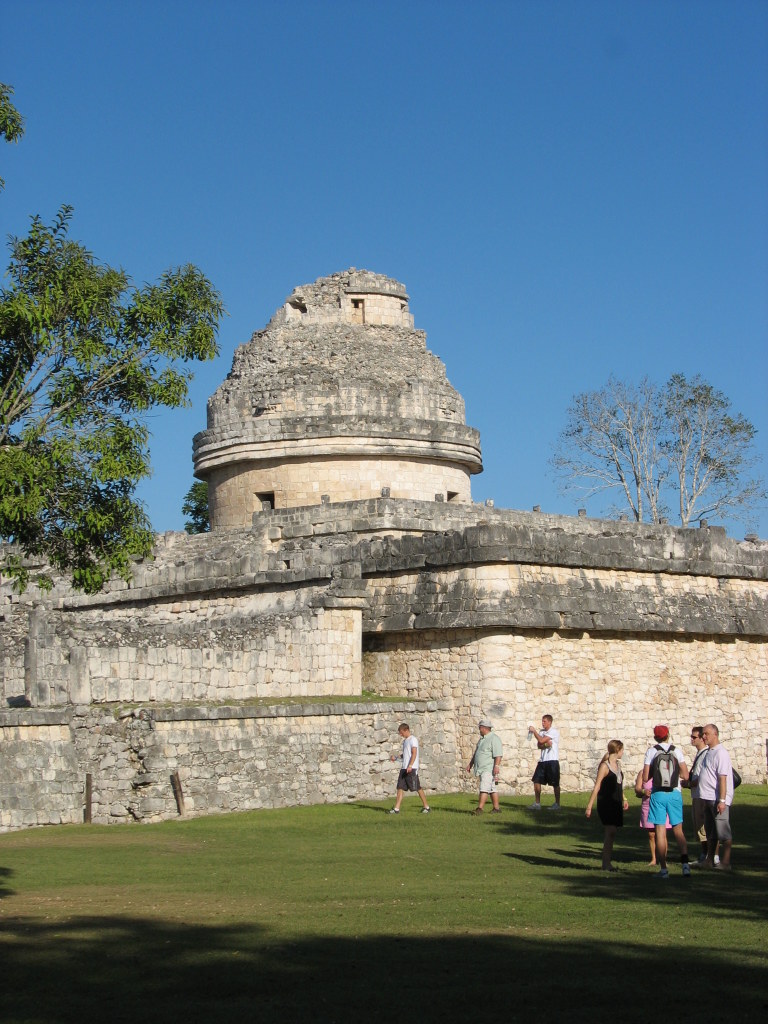 What is Technical Marketing?
It is the creation and development of sustainable technical leadership resulting in relevant commercial significance and profit.